HUG SER1418ALN-09
5.9 ROLLER WHIPLASH CAM 109° + 3°
This is a long snout cam. If being used in a 93-03 Magnum engine you will need to use our HUG7011 Cam bolt & washer.

Roller "Whiplash" Cam





Hydraulic roller small block camshaft.
Basic guidelines (These are not absolutes, just guidelines to help you get close on a cam choice)
Use: Hot street, works well with stock heads. Can not be used with the stock magnnum FI
Idle: Rough - Whiplash
Vacuum: Mid-range
Converter: Stock to mild stall
Rear gear: Stock to 3.55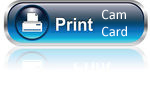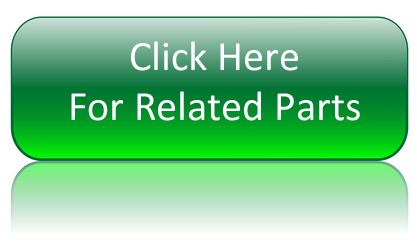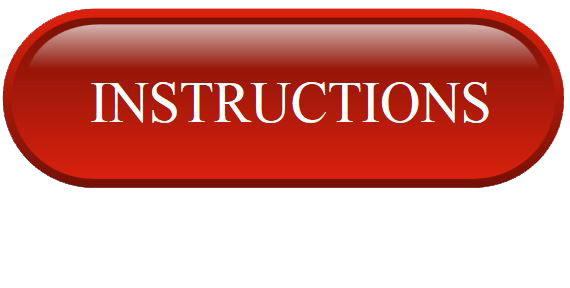 Related Parts:

Lifters: Magnum Blocks - High performance use HUG 5007
LA Blocks use HUG 5321
Spring Upgrade Kit: HUG 1199 - Includes HUG 1110P Valve Springs, HUG 1278 Retainers, and HUG 1307B Locks.
Valve Springs: For 1.5 or 1.6 ratio rockers use HUG 1110P
Valve Locks: For 5/16" stem use HUG 1307B
For 11/32" stem use HUG 1302
For 3/8" stem use HUG 1304
Retainers: For 5/16" stem use HUG 1278
For 11/32" stem use HUG 1202
For 3/8" stem use HUG 1252
Rocker Arm Kits: On Magnum iron heads use HUG 1550 or HUG 1555
On Magnum Edelbrock Heads use HUG 1560 or HUG 1555A
On standard LA style heads use 1.5 ratio HUG 15023 For 1.6 ratio use HUG 15063

Cam Key: For LA or Magnum engines use HUG 7542
Cam bolt & washer: HUG 7011
Timing Chain & Gear Set: For a 3 keyway use HUG 6440
For a 7 keyway use HUG 6442

Timing Chain Tensioner: CLO 9-5387

Assembly Notes:


We recommend using MRG 1121G Head Gaskets (This gasket will raise the compression ratio of a 5.9 Magnum from 8.2:1 to 8.4:1 over the stock gasket and improves the rocker arm geometry.)
Suggested Intake Manifold: Edelbrock Performer RPM (p/n EDE 7577)
Suggested Carburetor: 625 cfm Demon (p/n DMN 1900)